Access control
A、Access control
1. The employees enter the entrances must use ID card to swipe card.
2. Enter the W/H and MIS area, only the responsible person of the department, and should be use ID card and PIN code to access in and out.
3. WST have 24 hours CCTV monitor to monitor the whole process of production line and staff entrances. The monitor records should be reserved at least 30 days.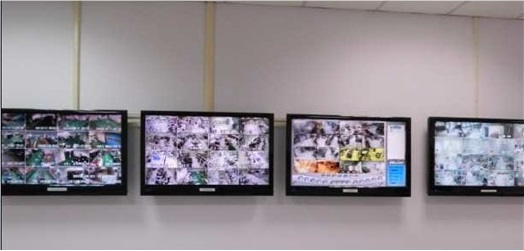 B、Visitors and employees security
1. Visitors , vendors and forwarders should change the "Entry Permit" Card with personal ID(with personal photo) at the guard room, and fill the "register of visitor" table for sign-in/out.
2. Vendors should wear the "Entry Permit" Card all the times when they are within the site area.
3. Before entering the office area, visitors should fill in visitor belongings register form (with sign-in/out) and change "Visitor Permit" Cardby "Entry Permit" Card at the front desk in lobby.
4. Visitors should be escorted by employees in the office at all times. Non-employees must sign-in/out at the front Desk and wear "Visitor Permit" Cardwhile in the building.

C、Vehicle control
1. When visitors leave the factory with cars, the guard will ask the visitor to open the trunk or car door to inspect whether they take out the suspicious articles without registration or permission.
2. Employee's cars should be applied the "parking permit".