We know that our customers require more efficient support from their vendors on both stable and accurate information. In the era of Big Data Analytics , Winstek understand the trend and will continue to invest on IT software and hardware - providing our customer integrated data services such as advanced Manufacturing-Execution-System (MES), Computer-Integrated-Manufacturing (CIM), RosettaNet, customized B2B - thereby helping our customer to create a leading advantage.
Automatic Manufacturing System
Through seamless integration with MES and CIM, Winstek provide high production throughput in each manufacturing step, while substantially reducing manual mis-operation.
Manufacturing-Execution-System (MES)
To collect process and related information - for maintaining high traceability and well management of the working order, material, quality and abnormal case flows.
Flexible route management - for design of suitable process flows for different products and to manage the quantity of good & bad goods – the complete process data collection.
Quality control and SPC system to collect, analyze and manage the engineering data. OCAP flow for control of abnormal cases.
Reporting system for the WIP, yield rate and engineering data report.
To provide customized system service, faster & better quality system implementation to achieve high customer satisfaction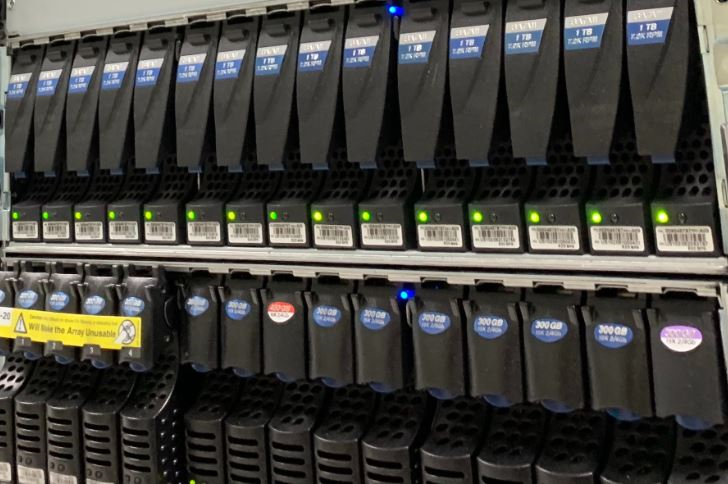 Computer-Integrated-Manufacturing (CIM)
Equipment Automation Program development and buildup.
Production data collection, verification, statistics and transmission.
Provide data/report in customized format and B2B system connection.
System integration, production flow simplification, productivity improvement and lowering cost of production.
Fault detection, classification system buildup and miss operation prevention.
Faster system development and higher customer satisfaction by Agile Software Development.

Customer Data Transferring System
To conform to international standards: RosettaNet to provide the security and standard B2B data transmission
To provide data/report in customized format
The complete comparison with shipping goods, labeling and B2B data to ensure shipping data correctness

IT Infrastructure
Complete production data tracing service by different data preserve policy per product category
Mature data protecting mechanism, implementing data backup by layer and off-site data archiving
Customer service oriented architecture, elastic adjustment of IT Infrastructure/Architecture to balance security and manageability of co-location fulfillment and supervision requirements