【Compensation and Benefit】
Well compensation structure and benefits, taking care of employees as family members.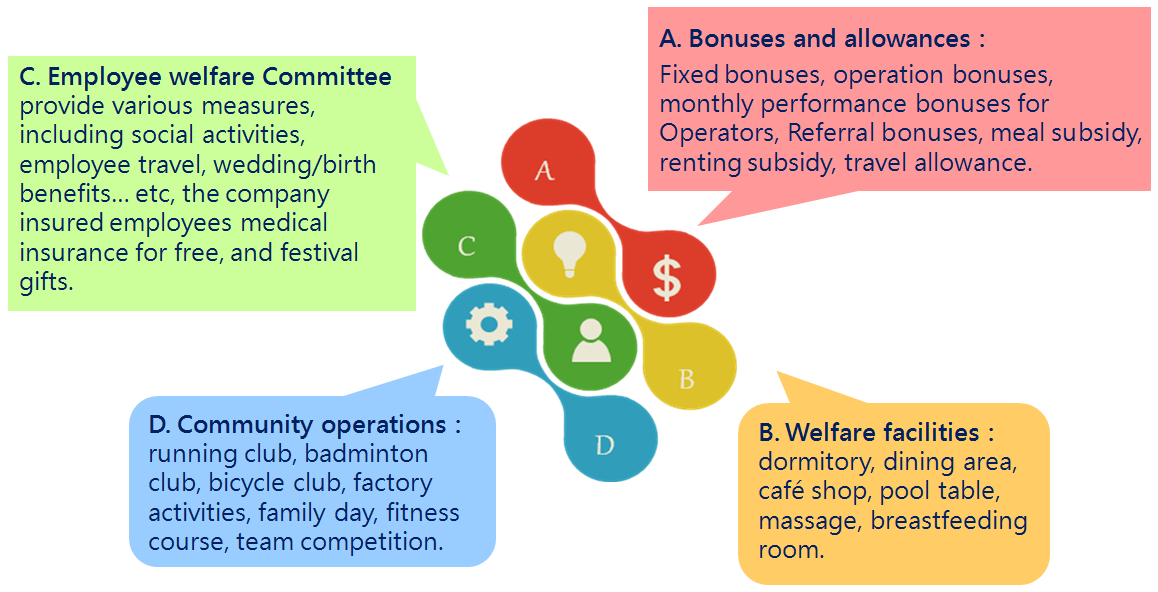 Company activities
Happy company values employee, and more value your family.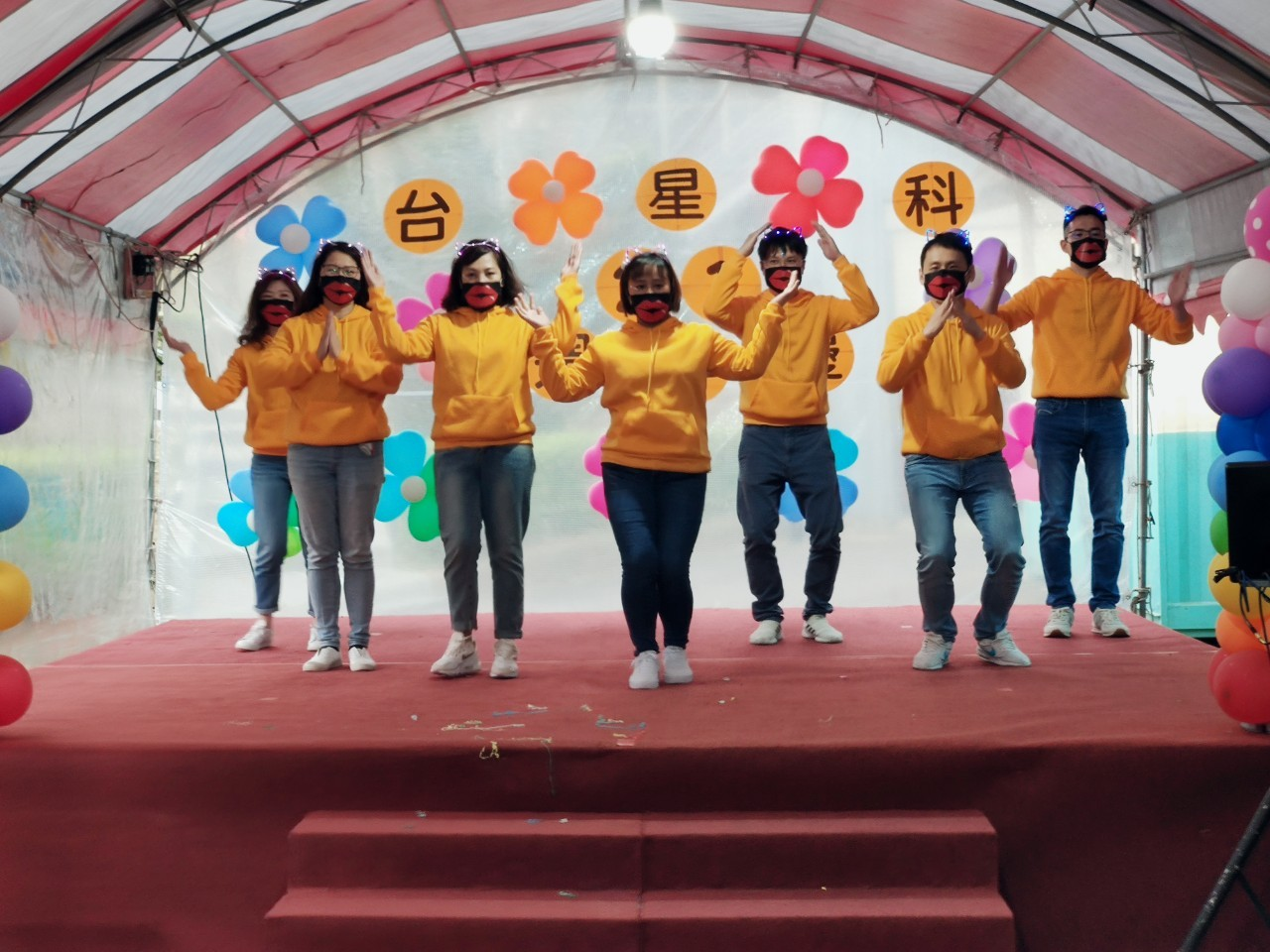 Family day
《one-day factory experience》 We have arranged a variety of activities, including parent-child competition, puzzle challenge, fun activity, physical fitness dance…etc., during summer vacation every year, children are most looking forward to is going to Mom and Dad's company, having fun together!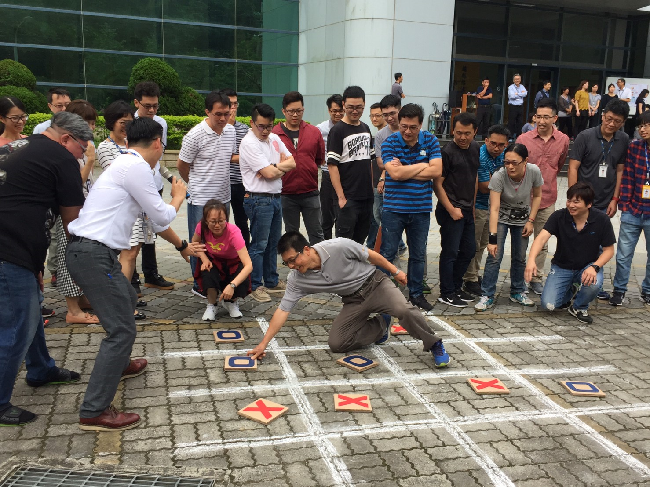 Physical fitness course
《Strengthen your core muscles》 Sitting in the office, keeping an eye on machines, after a long time, the body will be stiff! Don't worry, every week in Winstek, please come for a professional fitness instructor to lead the course, to let everyone stretch their muscles, warm their body! Energized work~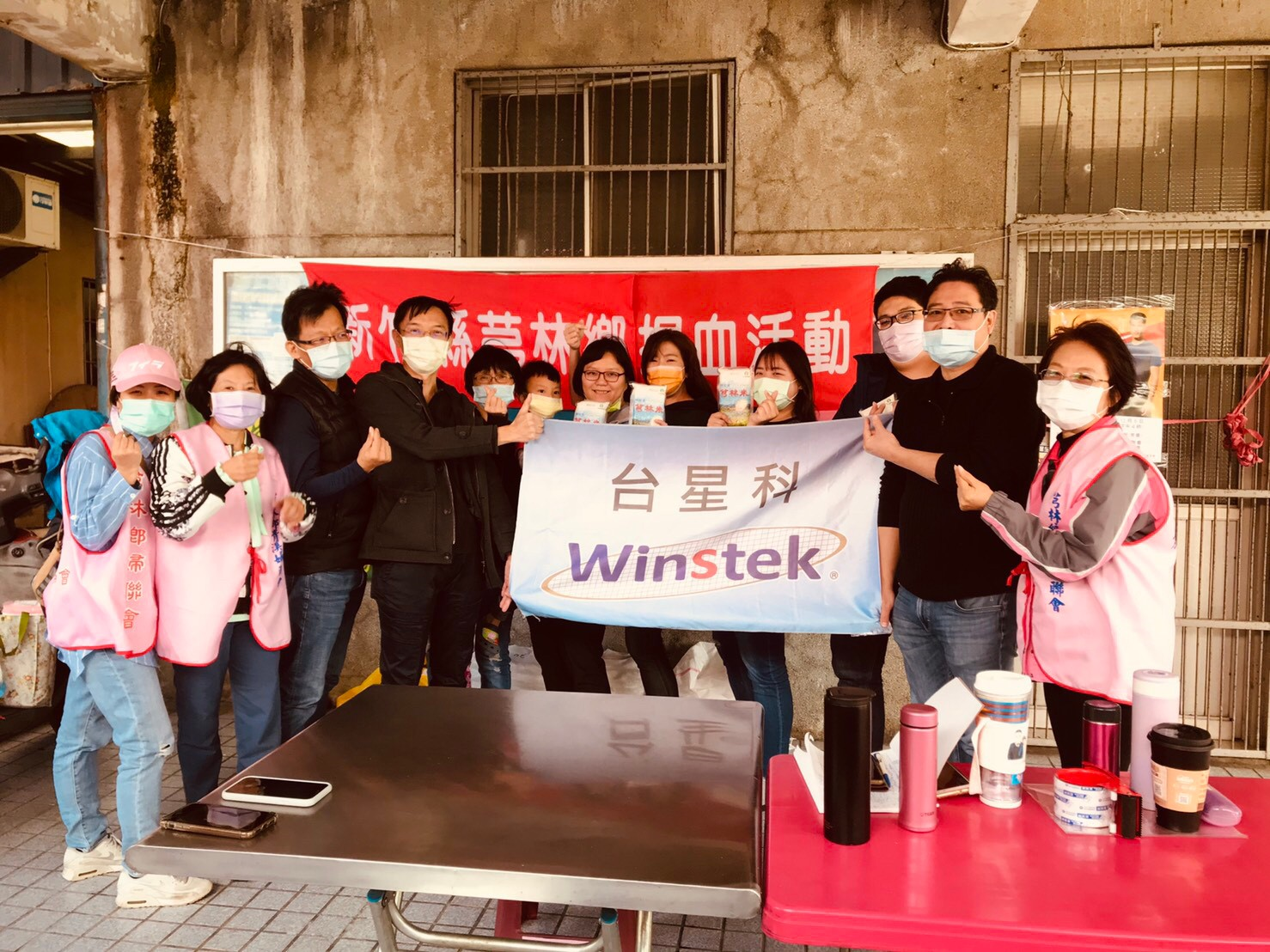 Charitable Lohas day
《Send love gifts to Jianshi Township Office》 Employees bring their own bicycles, and the company sends love materials to the Jianshi Township Office to help disadvantaged groups and those in need of help! At the same time, we also promote an invoice, a love, donate invoices for a long time, let love stretch, hope unlimited!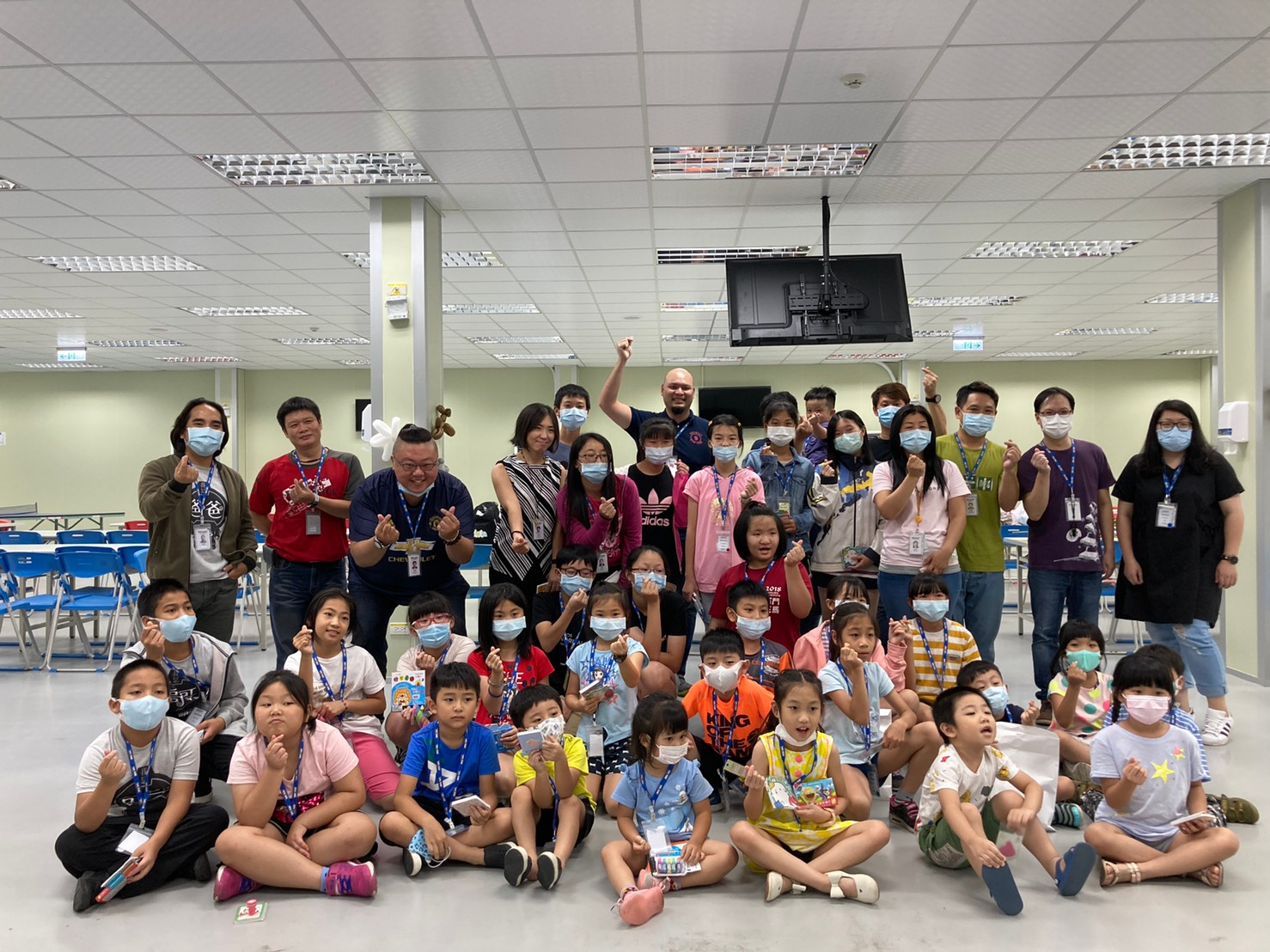 Garden Tour for New Record
《2018Q2 Revenues Achieved New Heights》 The employees have worked hard! After everyone's efforts, our performance can be repeated high, the company also finds famous snacks, dining cars, camera stickers, etc., to comfort your colleagues! Everyone has a good time on the day~